Let us take care of your wedding
Destination wedding planning designed to match your personalities and your wedding style with the perfect location to give you that intimate, fun, and completely stress free wedding!
So.. you've decided that a Destination Wedding may be for you… now what? Are you?
Confused about how to start planning a wedding destination?
Worried about legalities & having to plan a wedding

in a

site

where

you don't speak the language?
Overwhelmed by choices and don't know which is the best option for you and your guests?
Concerned that the wedding destination you find online won't look as

good as in the pictures

?
Planning a wedding destination can be a LOT of work and it's normal to be frustrated & overwhelmed.
If you're like many couples you've probably spent hours researching wedding locations online & asking advice from family and friends. While this SEEMS like the best way to get the facts that you need to plan the perfect wedding destination, you're now just more confused and overwhelmed by the options and STILL don't know where to start! It's easy to end up wasting time and your sanity on venues that just won't live up to your expectations.
As your personal wedding destination adviser, you'll not only tap into my encyclopedic knowledge of romantic and affordable destinations, but I'll also connect you with the best local wedding professionals as part of my full planning services. While most travel specialists book "the trip" and leave you on your own, I'm excited to work WITH you to arrange every last detail that will have your guests saying "Wow!".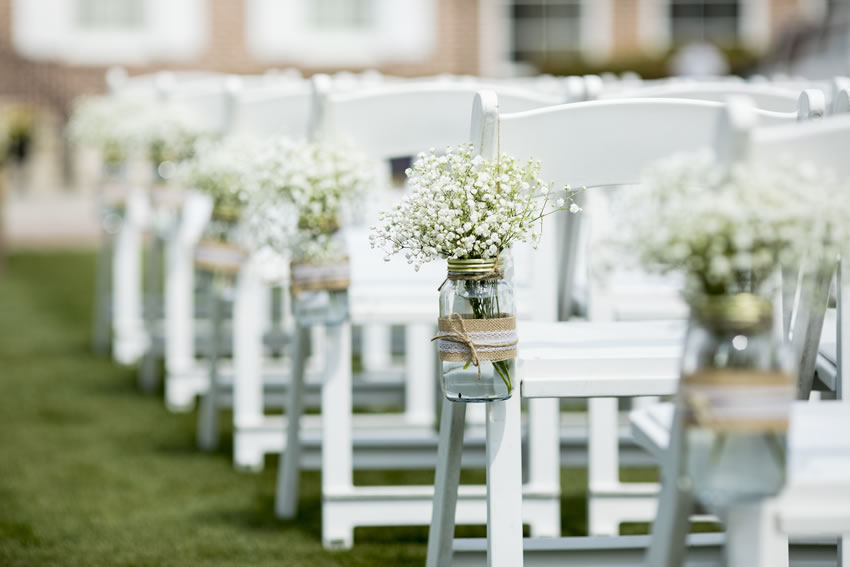 Here's 5 Quick Steps to get you started!
Step 1. Set your budget! I suggest you set a budget for your wedding festivities, as well as a budget for your travel arrangements, keeping your most-important guests in mind. Not sure how to do that? Check out more tips here on my blog.
Step 2. Start thinking about your guest list. You don't need to have a final confirmed list, but I suggest doing up a quick draft as this gives us a rough estimate of how many guests you can expect. This will be helpful when choosing a location, and working with your wedding budget. As a general guideline, I find most couples have 50-60% of invitees confirm.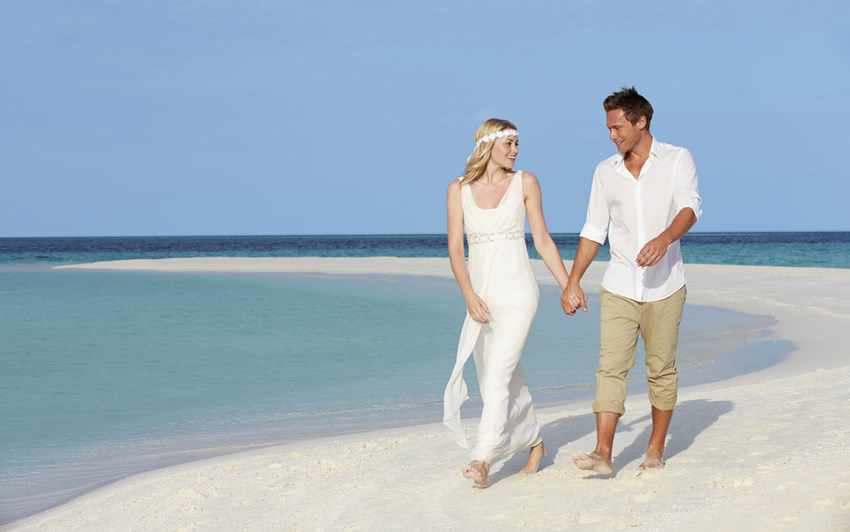 Step 3. Do you want a legal, religious, or symbolic wedding?  Do you know the difference?  In most cases the simplest locations to get married, paperwork-wise, are the English speaking destinations. Keep in mind, in the case of previously married couples, or some Spanish speaking destinations, extra documentation will be required which will incur extra fees. And if you are thinking of a Catholic wedding, keep in mind that not all properties can offer this as you need a Chapel sanctioned by the Church, and you'll need sufficient time to complete your pre-wedding classes at home.
Step 4. Think about your wedding style. Are you a laid back, toes-in-sand kind of couple? Do you want to WOW your guests with extra events and amazing add-ons? Do you want your wedding to be eclectic & one-of-a-kind? Thinking about a theme? What are your favorite colors? Are you foodies? Have a favorite past time or hobby you'd like to incorporate?
Step 5. Create a list of "MUST" haves, and a list of "WOULD LIKE TO" haves. For instance, are you inviting children? If so, then a family friendly resort & venue is a must. Is your group big on dancing? Yes? Then you likely will want to add an on-site disco to that must-have list.  Think swim-up bars are fun? If it's not a make or break, then this could go on the would-like-to-have list. The more you details you have on your list, the easier it will be to find the perfect fit.